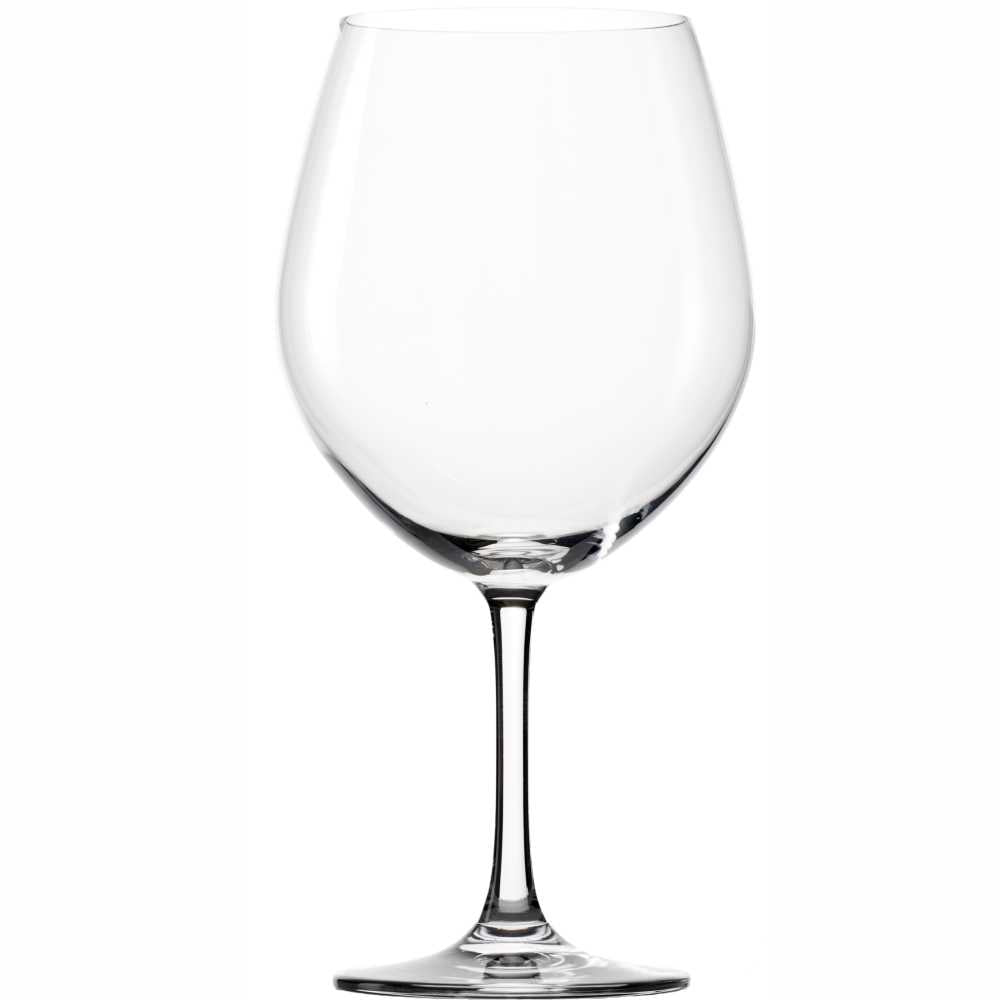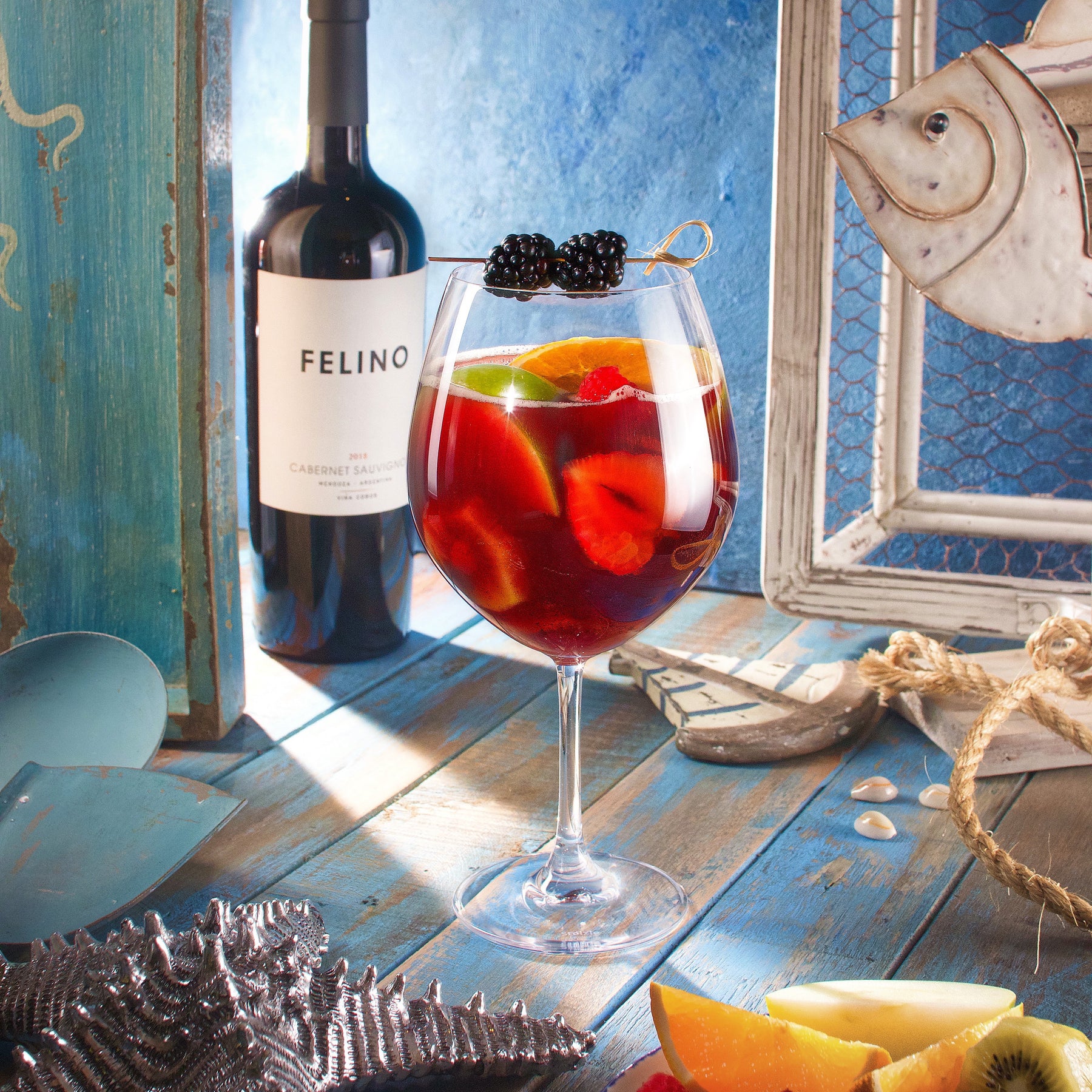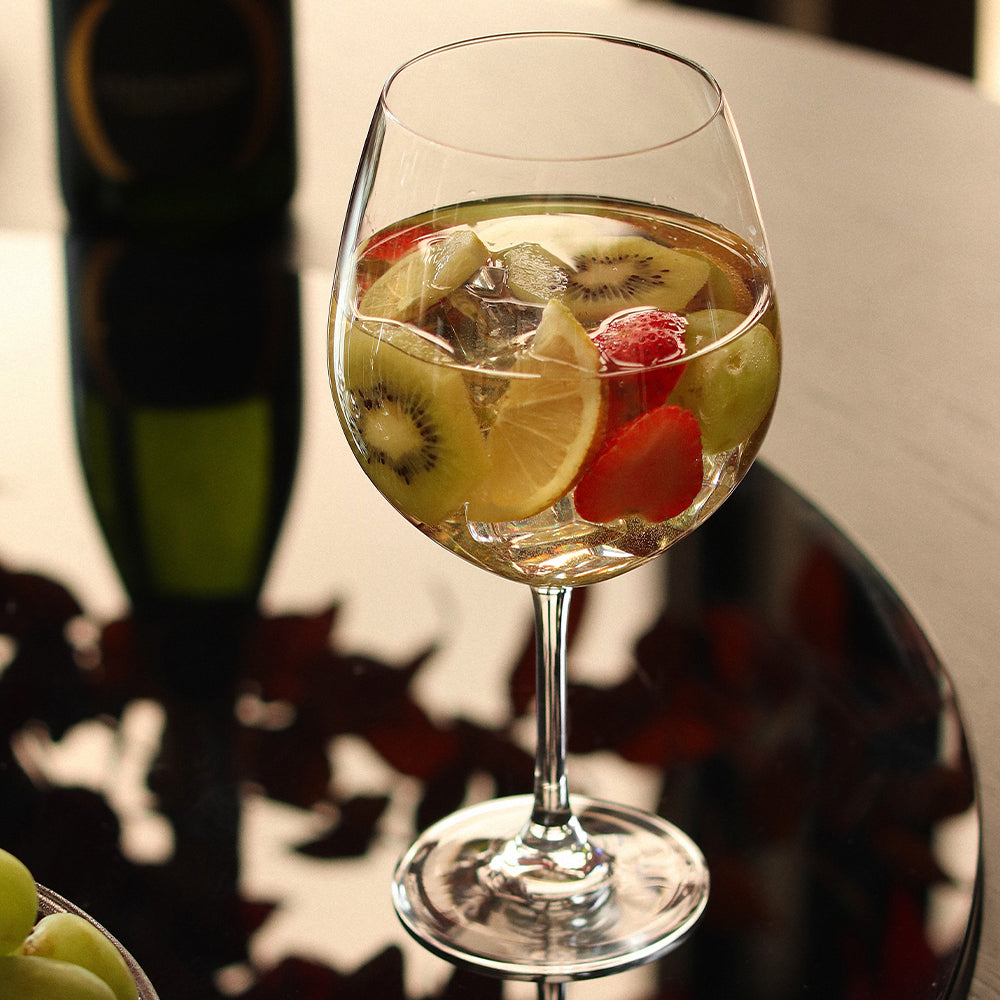 Burgundy Goblet Classic Set of 6
Delivery time: 3-5 days
In stock

Content by dash :
770 ml

Height :
216 mm

Weight approx. :
180 g

Mouth rim diameter :
78.5 mm
Diameter :
108.5 mm

Foot diameter :
80 mm
Burgundy goblet Classic set of 6

Suitable for mature, high-quality, low-tannin red wines such as Brunello di Montalcino, Barolo, Barbaresco, Pinot Noir, Bourgogne wines, Tempranillo. CLASSIC The name says it all with the glasses in the CLASSIC collection: these are glasses with a classic, straightforward and therefore timeless design for an elegant drinking culture. CLASSIC is a comprehensive all-round collection with a wide range of glasses whose shape is ideally suited to the beverage in question. The goblets are ideal for large wines. They have drawn stems, which are particularly break-resistant and, together with the foot, ensure good stability. Suitable for tasting large wines, the collection offers a red wine decanter. A mouth-blown cooler, on the other hand, is the ideal accessory for enjoying sparkling wine, champagne and white wine. Tumblers in a simple, elegant, straight-cylindrical design complete the range for the bar area.