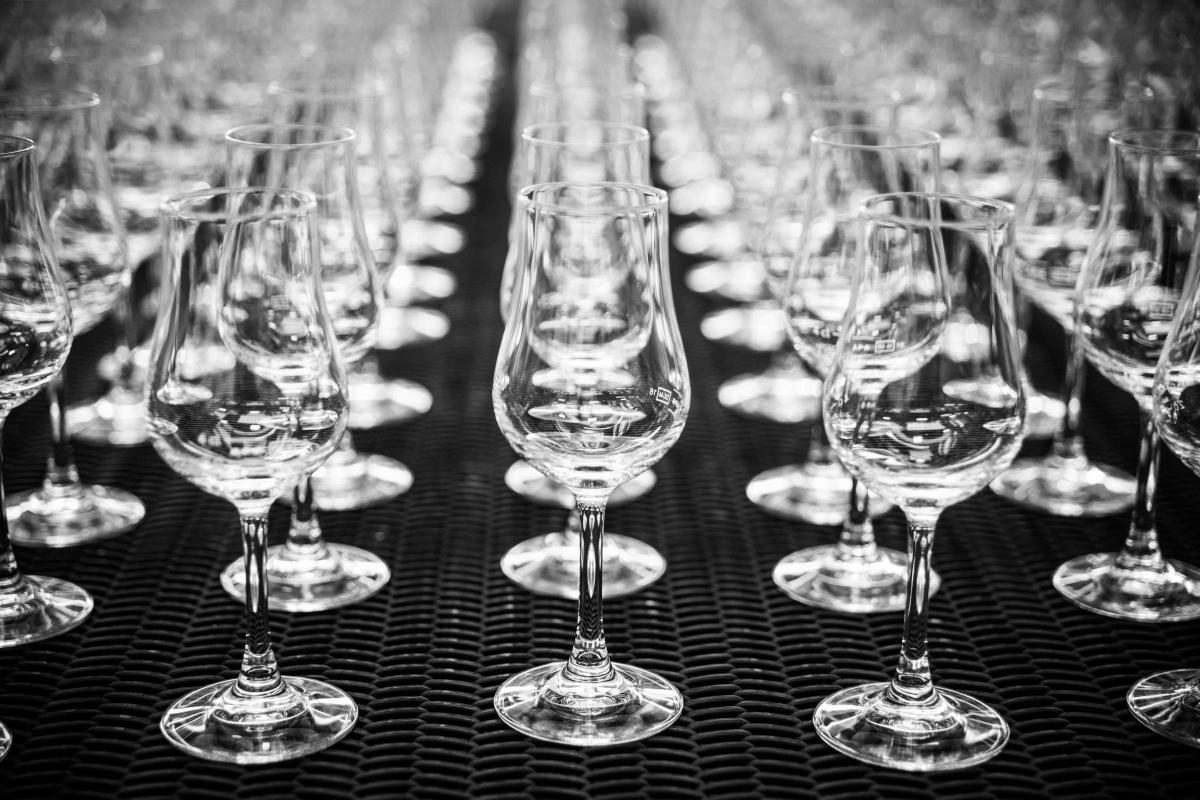 Use our glass as an advertising medium.
decoration
We decorate every glass according to your wishes - whether it's a goblet or a mug. The most modern technologies enable multi-colored decors and a wide variety of designs. The variety of motifs is limitless.
With screen printing, your logo is printed in detail on the glass with up to six colors, according to your size and color requirements. Single-color sandblasted logos on the glass bottom are also very popular. In addition, multi-colored decals, gold/silver/platinum edges, coloring of the lenses and machine cuts of any kind are possible.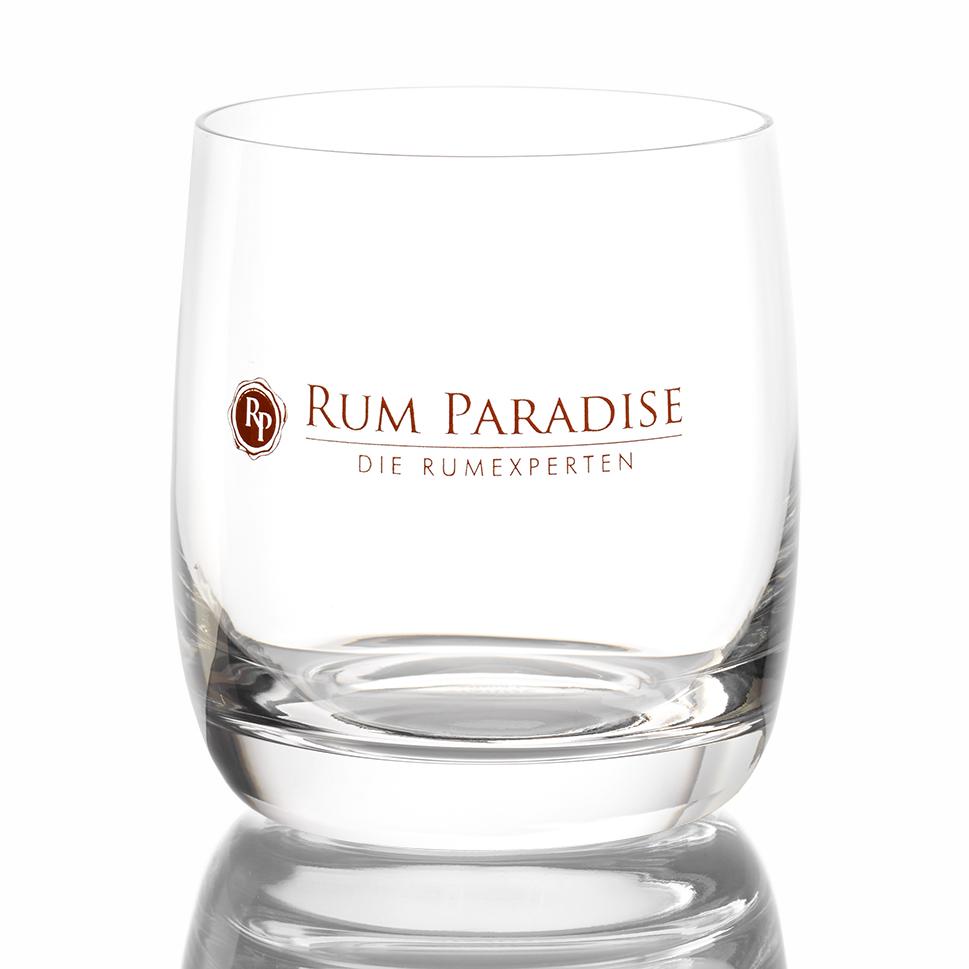 Fill strokes
We can apply filler lines. However, within the European Union they are subject to legal guidelines. We would be happy to advise you on the feasibility of your dream oak on your desired glass.
Please note the following if you want to sell or use our glass within the European Union:
The amendment of the European Measuring Instruments Directive (MID, Measuring Instruments Directive) on April 30, 2004 brought significant changes to the calibration of dispensing vessels. They are now part of the serving dimensions and must therefore be specially marked (CE marking) if one or more filling lines are applied.
The new MID has been in force since publication on April 30, 2004 in the Official Journal L 135 of the European Union as Directive 2004/22/EC and became binding on October 30, 2006. When transposed into national law, country-dependent transition periods of up to 10 years were possible.
The person who labels the dispensing vessel is responsible for the correct contents of a dispensing vessel. This can be either the glass manufacturer or a decoration company, which must also issue a declaration of conformity.
In conjunction with the actual filling line and the nominal volume, a manufacturer's identification (for Stölzle: STO) must be placed under the calibration line.
All serving dimensions must be marked with a so-called CE marking with a minimum font size of 5mm and a specified typography. This ensures traceability of the glasses.
The filling line, manufacturer's marking and CE marking must preferably be clearly visible and indelibly affixed to the bowl or the bottom of the glass. Stickers are therefore not permitted.
The CE marking consists of the indication "CE", the metrology marking "M" and the last two digits of the year in which the glass was marked. This means that the year changes at the start of a new year. The last four digits of the code are the identification number of the notified body selected by the manufacturer to participate in the conformity assessment procedure.
Additional Information:
Filling lines are screen printed onto the glass.
Additional costs arise when applying filler lines. Please find these in our price list or ask our sales staff. E-mail:office@stoelzle-lausitz.de or +49 3576-268 0.