We're giving you the tooling and printing costs for free.
at least 0.85 € per glass and 80 € for the tooling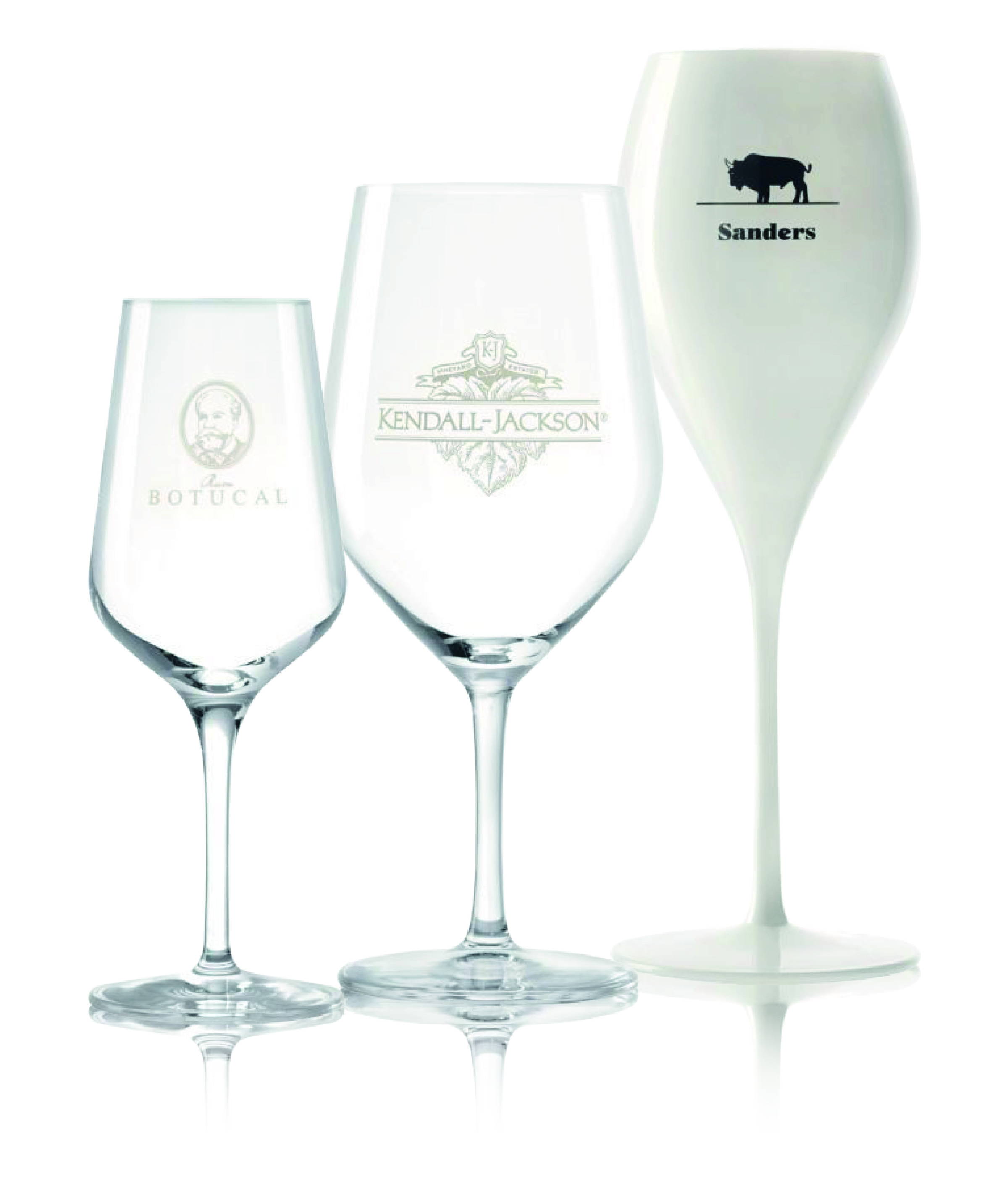 Let us decorate your desired glass with scale marks, logos, or other design elements. Maximum durability is ensured by firing at very high temperatures, resulting in a particularly long-lasting and sustainable design for your personal glasses. Simply submit a request here, and a local representative will promptly get in touch with you and answer all of your questions.
Please note that this promotion applies to single-color design only, with a minimum quantity of 360 glasses (at least 120 pieces in one size). However, we are also happy to provide information on multicolor decorations upon request.