We give you the tooling and printing costs for free.
You save 85,- € + 0,85 € - 0,60 € per glass (depending on order quantity)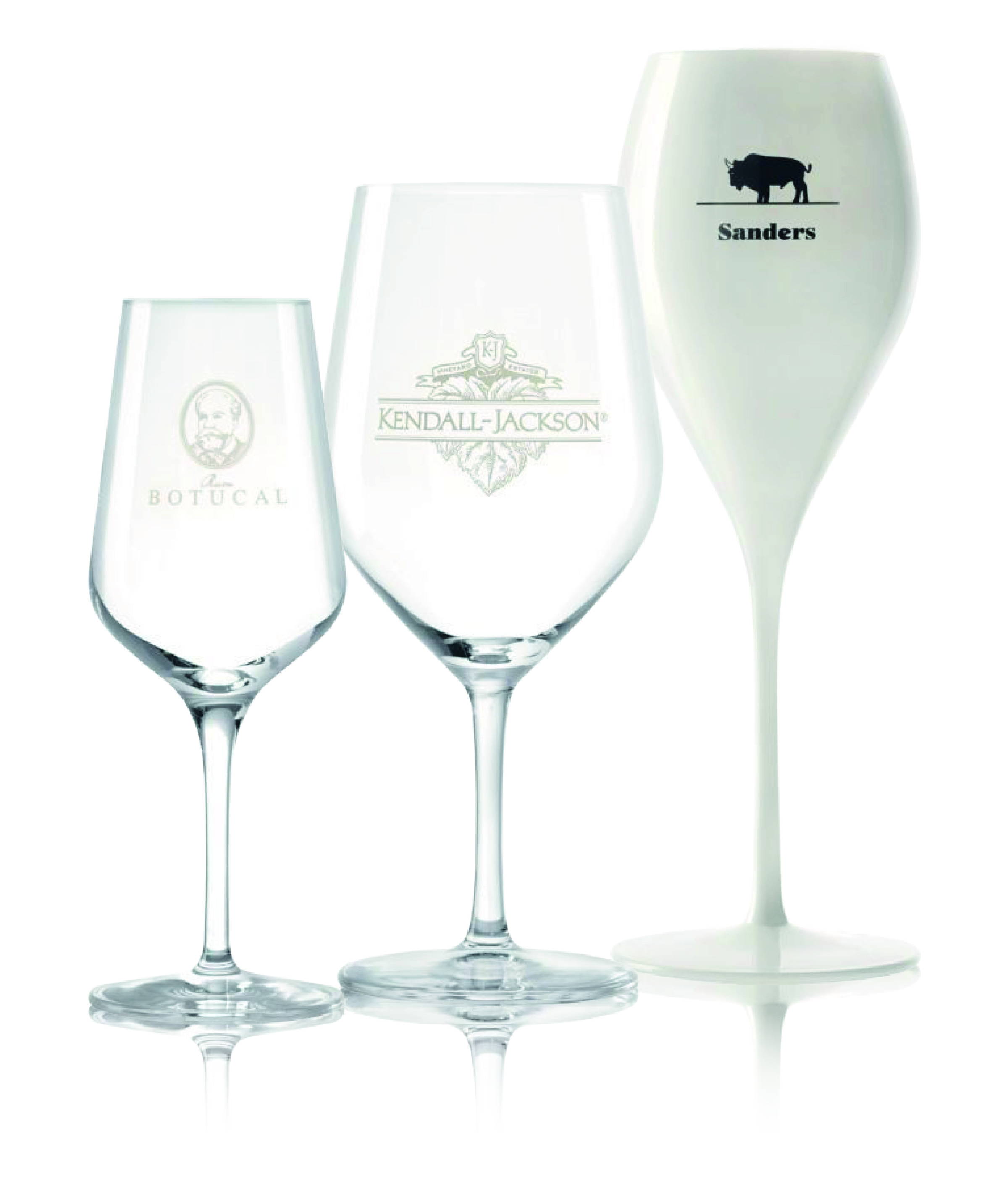 This offer is valid for a limited time only.
Take advantage of it while stocks last.
Have calibration marks, logos or other design elements decorated on your desired glass. Maximum durability through firing at very high temperatures ensure a particularly long-lasting and sustainable design for your personal glasses. Simply make an inquiry here. A representative from your area will contact you immediately and answer all your questions.
Please note that this promotion applies to the design with one color. With a minimum quantity of 360 glasses (min. 120 pieces in one size).

For multicolor decorations, of course, we will also give you information and will be happy to make you an offer.